Welcome to BeachRiders Dubai, the premier marine and water sports company that offers a range of unforgettable experiences. From luxury yacht charters to exciting yacht parties, we have it all for water enthusiasts seeking adventure and fun in Dubai.
At BeachRiders, we take pride in providing top-notch activities, expert guiding, and instruction for water sports enthusiasts of all levels. Whether you're looking to improve your skills, embark on a thrilling fishing expedition, or simply have an exciting day out, we have something to offer everyone.
With our boats berthed conveniently next to Mina Seyahi, we minimize travel time and maximize your time having fun on the water. Additionally, we operate from four luxurious and esteemed locations, including the Ritz Carlton Hotel, The Four Seasons resort, Nikki Beach, and the Kempinski Residences.
Our award-winning wakeboard instructors from the United States and the Middle East, and we use only top-of-the-line equipment to give you the best experience. Safety is our priority, and all our drivers are qualified and experienced, guaranteeing a flawless and enjoyable time on the water.
Join us at Beach Riders Dubai for unforgettable moments and let us make your water adventures in Dubai truly extraordinary.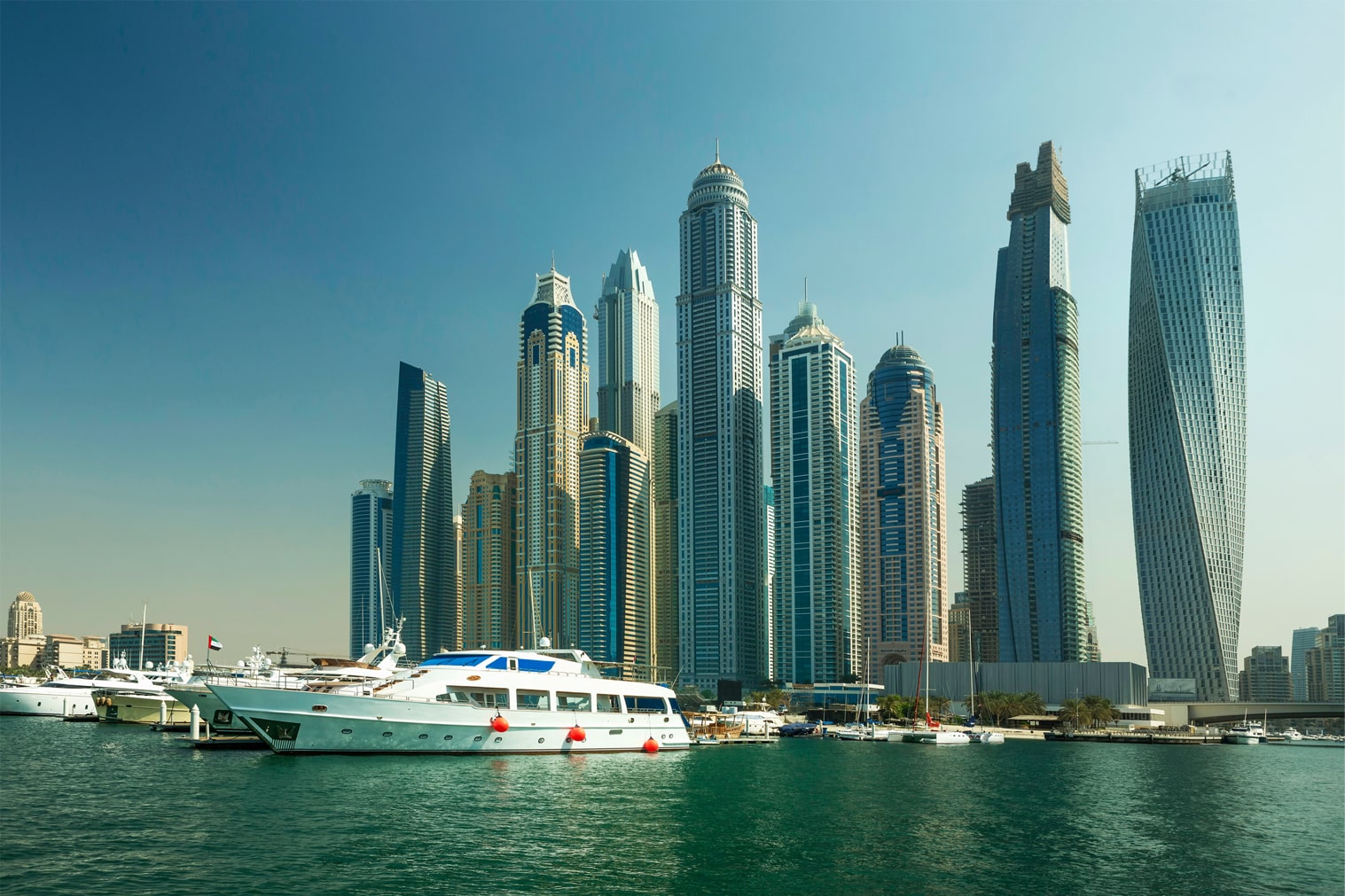 Our mission is to be the leading provider of premier marine and water sports experiences in Dubai. We strive to create unforgettable moments for our customers by offering a wide range of activities, guiding, and instruction that cater to diverse interests and skill levels.
Our team is committed to delivering exceptional service, ensuring the highest standards of safety, and providing top-of-the-line equipment and expert guidance. We aim to exceed our customers' expectations and foster a passion for water sports, leaving them with cherished memories that last a lifetime.
Our vision at BeachRiders Dubai is to become the go-to destination for water enthusiasts, both locals and tourists, seeking unparalleled marine experiences in Dubai. We aspire to set new standards in the industry, continuously innovating and expanding our offerings to meet the evolving needs of our customers. Through our premium services and prime locations, we aim to establish BeachRiders Dubai as a symbol of excellence, known for providing exceptional water adventures, luxurious yacht charters, and thrilling yacht parties. With a focus on sustainability and environmental responsibility, we envision contributing positively to Dubai's marine ecosystem while fostering a deep appreciation for the beauty of our oceans.