Thrilling aquatic adventures await - Experience the best water sports activities in Dubai!
Dubai's Best Watersports Activities
Embark on an unforgettable aquatic adventure with our premier watersports activities in Dubai. Dive into the thrill of jet skiing, parasailing, wakeboarding, and more. Enjoy crystal-clear waters, stunning coastal views, and expert guidance from our experienced team.
Choose us for an unforgettable watersports adventure with professional service and a wide range of thrilling activities in the heart of Dubai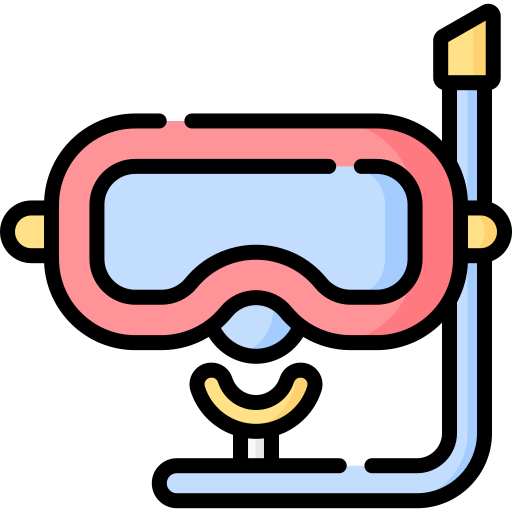 Best Activities
Our selection of watersports activities guarantees a diverse range of excitement for every adventurer.
Competitive Pricing
Discover how we make thrilling watersports accessible to all with our competitive and affordable pricing.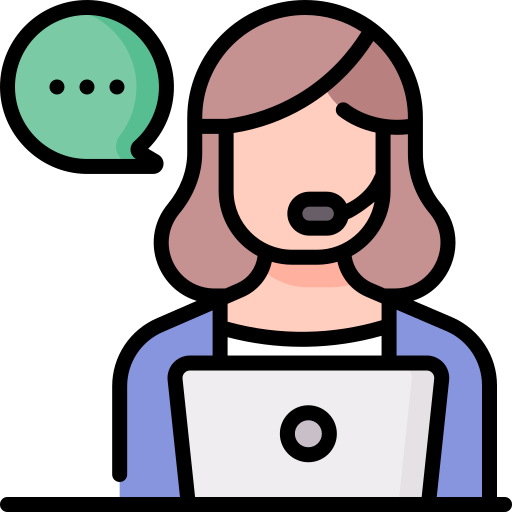 Customer Support
Passionate Crew behind our watersports experiences, dedicated to making your adventure unforgettable.
Spectacular Locations
Dive into the beauty of Dubai's iconic water bodies as you embark on our watersports escapades.